You can now buy the gift of Galway for that someone special in your life. The Connacht Hospitality Group have launched its fantastic Gift Card just in time for Christmas. The Group which includes some of the most popular brands in the city has a card which can be used across all of its properties, so it is ideal for Galway people and visitors to the city of the tribes alike.
The Connacht Hotel is one of the most popular family friendly hotels in the country so it is ideal for a family break away. With Friendly Fellows kids club one of Ireland's longest running kids clubs there is lots to do for all the family no matter the weather in Galway. Active fitness the Connacht Hotel's 24 hour gym has a fantastic twenty meter swimming pool and kids pools which are very popular with families.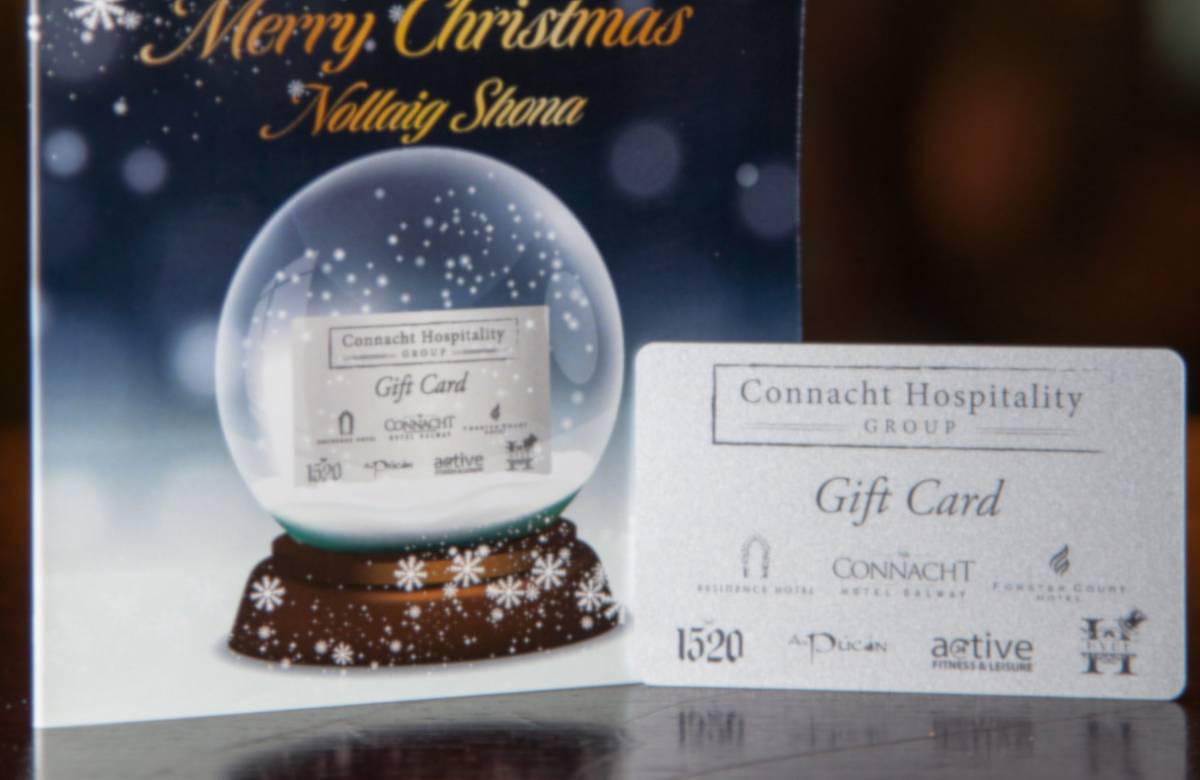 If you are looking for a stay closer to the action you can check into the Residence Hotel. The Residence Hotel Galway is ideal for business or pleasure. You don't even need to leave the building to savor the legendary Galway nightlife. The hotel bar, 1520, is open daily, serving late each Friday and Saturday night. We offer you the best of local live music seven nights a week, with delicious fresh homemade food served all day. You are above all the entertainment action when you stay with The Residence Hotel Galway, where live music, late nights, traditional sessions can all be found and heard at our doorstep.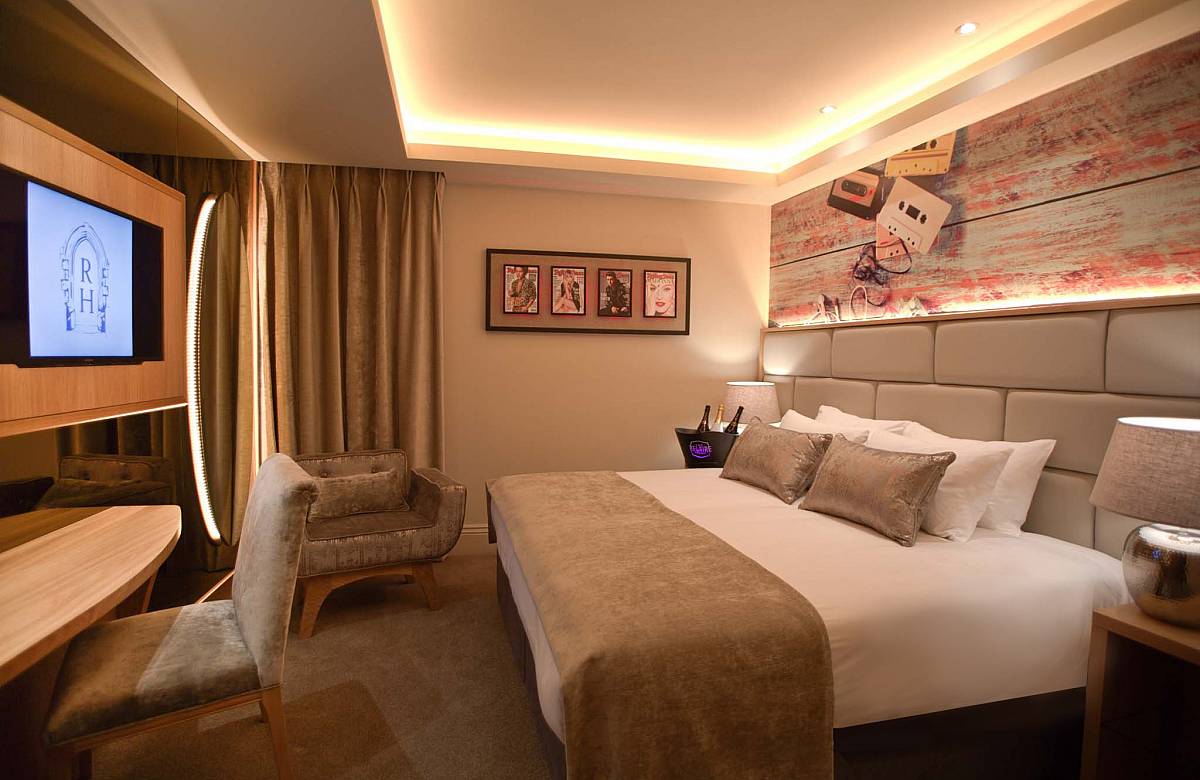 Another legendary property in the group portfolio is An Púcán. 'An Púcán is first and foremost, a genuine, great craic, proud to be Irish Bar. It is located on the corner of Eyre Square in the beating heart of Galway. With a fantastic chef, great bar staff and inside the beautiful surroundings of Galway's city centre, An Púcán is a great place to eat or party, morning, noon and night. The Forster Street venue is widely regarded as the best place in Galway city to watch sport and with live music seven nights a week it is a great spot to spend this flexible voucher.
Hyde Bar and Gin Parlour is an exciting addition to the Galway social scene; an elegant and stylish gin bar in Galway City Centre, stocking over 500 gins from around the world. Hyde Bar combines friendly and attentive service, a menu bursting with local flavours, killer cocktails and a chic-but-casual ambiance. Whether you are staying in the adjoining hotel The Forster Court or are passing through Galway this is an ideal choice for an intimate dinner, lunch meeting with colleagues or a pour of one of our 500 Gins!
The Forster Court Hotel is a modern stylish hotel located within a short walk of the bus and train station and of course the iconic Eyre Square. It's the perfect hotel for a business trip or just a fun weekend away in the City of the Tribes.
Outstanding service is the core value. From a genuine, heartfelt welcome when you arrive, right throughout your experience – the good times will certainly beGIN at Hyde Bar & Gin Parlour! Open for brunch, lunch, dinner and drinks.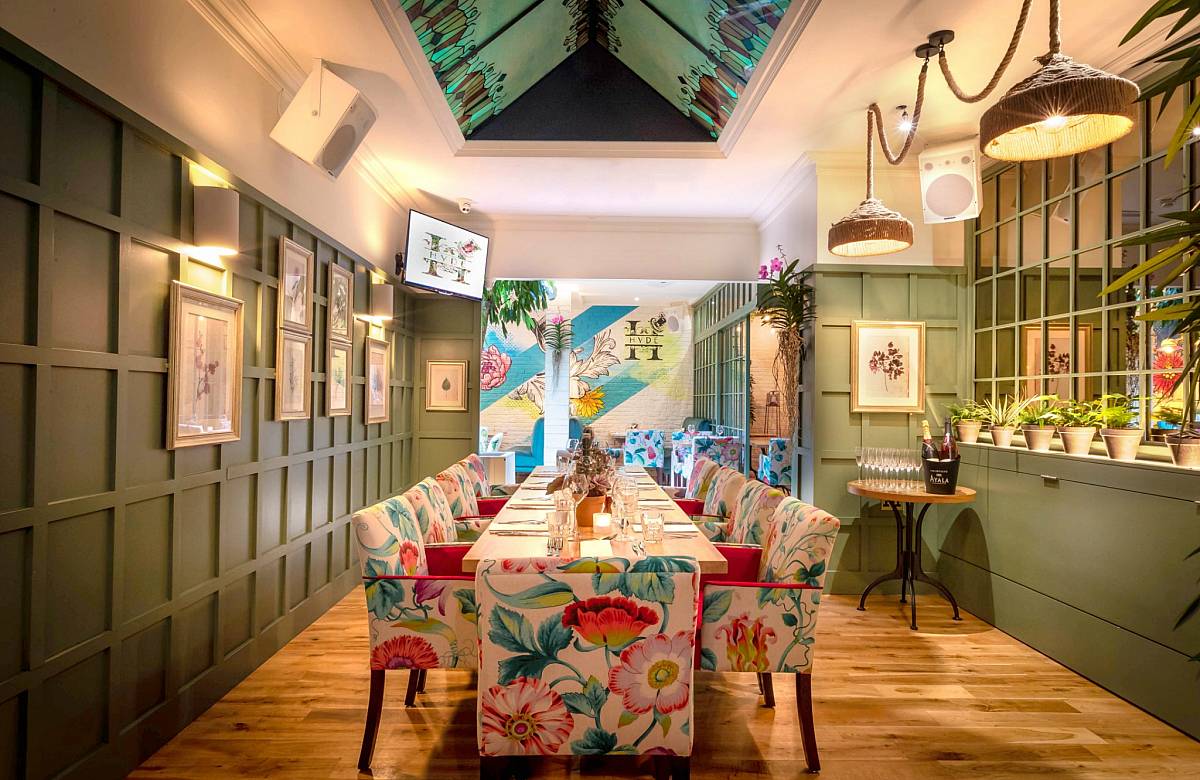 The Connacht Hospitality Group have so much to offer this Christmas, whether it's a delicious brunch in Hyde Bar, pints and the match in An Pucan, Cocktails in 1520 or a stay in one of the fantastic hotels, this gift card will put a smile on everyone's face this festive season..
It makes the ideal Christmas Gift…with our Christmas Gift Cards now available to purchase online.
The Residence Hotel Gift Vouchers
With original designs, who wouldn't love to unwrap a Christmas Gift of a stay at our Boutique Hotel in the heart of Galway City.
Buy online or contact us on 091 569600 or info@theresidencehotel.ie